Finding good diesel technicians is tough.
Even tougher in a competitive market.

But Whiterail Recruits knows how to find them.
Champion FleetCare hired 3 diesel technicians within 30 days. They're in an extremely competitive market with many companies hiring for similar positions. And yet: Whiterail Recruits found them the right people for the job after other hiring platforms came up short.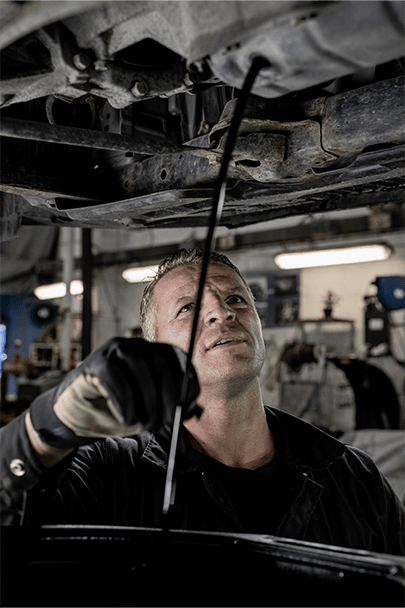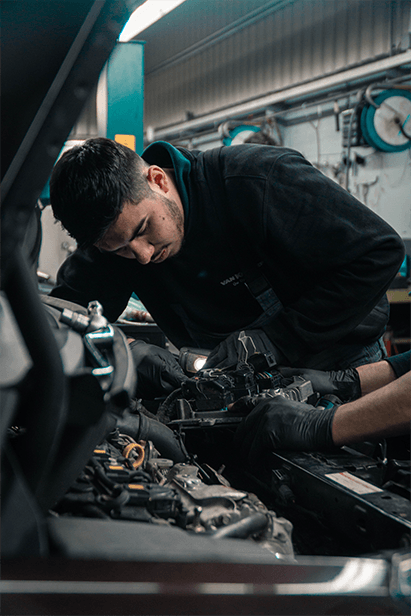 Traditional hiring platforms didn't work
Bubba Spickler from Champion Fleet Care in Kansas City, MO, needed diesel technicians. He'd tried traditional platforms, like Indeed. But the hiring process was tricky. He either got too many applications or not enough. Most candidates were not qualified for the job. Or hard to get a hold of.
It was tough for Champion Fleet Care to work understaffed while also trying to recruit.
"We used hiring platforms like Indeed-but those candidates just didn't fit the bill." - Bubba Spickler

Whiterail Recruits came recommended—and got results
A colleague from a different shop recommended Whiterail Recruits, saying he got good hires within a short period of time.
Bubba gave Whiterail a try.
He quickly set up a hiring campaign on his own. Yes, on his own. It was that easy.
"[The platform] was very effective, easy to use, and user-friendly. You could modify your campaigns as needed."

Champion Fleet Care now Recruits people, not numbers
Whiterail Recruits places job ads in front of the right people. And makes it easy for them to apply.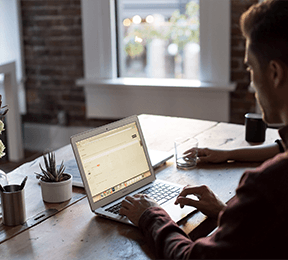 Candidates enter their information in a text message-based system—no need for them to fill out lengthy forms or submit resumes.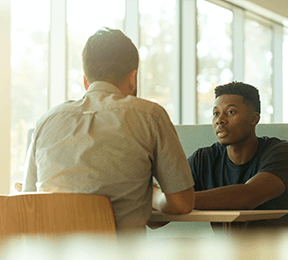 That system also made it easier for Bubba to screen qualified prospects and give them a call. Have a real conversation with candidates to find out if they're a good fit.
Whiterail Recruits is Champion Fleet Care's go-to platform for hiring
After his first hires, Bubba got in touch with the Whiterail Recruits Team. One of their reps had a look at Champion Fleet Care's campaign, made a few tweaks, and improved their results.
The Whiterail Recruits service is personal and hands-on.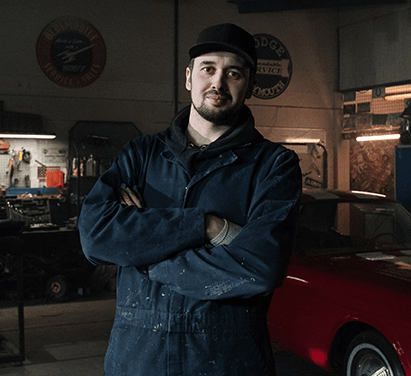 Find Out How Whiterail can get you Qualified Candidates in half the time.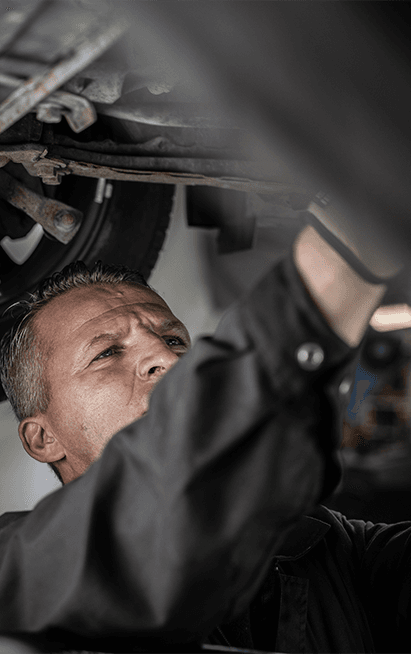 Quality hires meant the job was done right the first time
Let's face it: the candidates we're searching for aren't scrolling through Indeed, Zip Recruiter, or LinkedIn. They don't brush up on their resumes or fill out application forms. That's why Whiterail Recruits built an online recruitment system that targets drivers, mechanics, or dispatchers with ads which makes it easy to find and hire top talent.
Customized ad campaigns
Integrated messaging platform
Text and email reminders for interviewees
Avoid the cost and hassle of job boards
Stand out from the competition
Get top-tier candidates only
By combining sophisticated geofencing advertising with messaging technologies, we allow employers to bypass websites like Facebook Jobs and Indeed to reach out to candidates directly.
Call us to find out how Whiterail Recruits can get the right candidates for you at the right time: (866) 678-0607
Call us to find out how Whiterail Recruits can get the right candidates for you at the right time: (866) 678-0607
Find out how Whiterail can get you qualified candidates in half the time